New in Season 2017/2018
Koh Phayam Farm Tour
Saithong Bungalow organizes 1-day trips to visit a 100% organic farm on Koh Phayam.
Delicious lunch at the farm, made by an expert chef with fresh vegetables that you pick.
Take a traditional Cashew Nut processing class.
Cooking Class: Make the delicious local desert "Kaa Num Jah" with your own hands.
Includes tea, coffee and water.
Finish the tour by planting your own Cashew tree.
Only 400 Baht. Book directly at Saithong Bungalow reception.
Swimming & sunbathing
Swimming and sunbathing are by far the most popular activities here. But there is a lot more to do. Fishing is very enjoyable around the island. A lot of different fish can be found and using good fishing equipment with the right knowledge of places will always get you back with a good catch. For better visibility and good spots we suggest you to do a day trip to Surin islands National Park or the islands that belong to Laem Son National Park.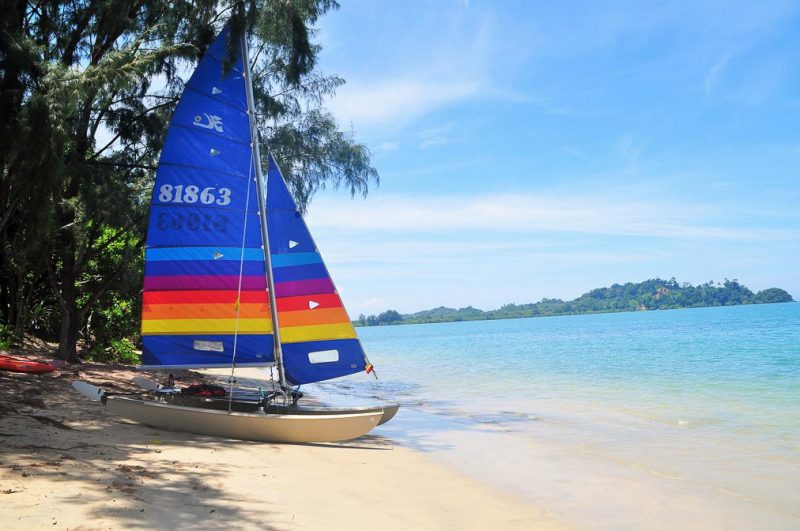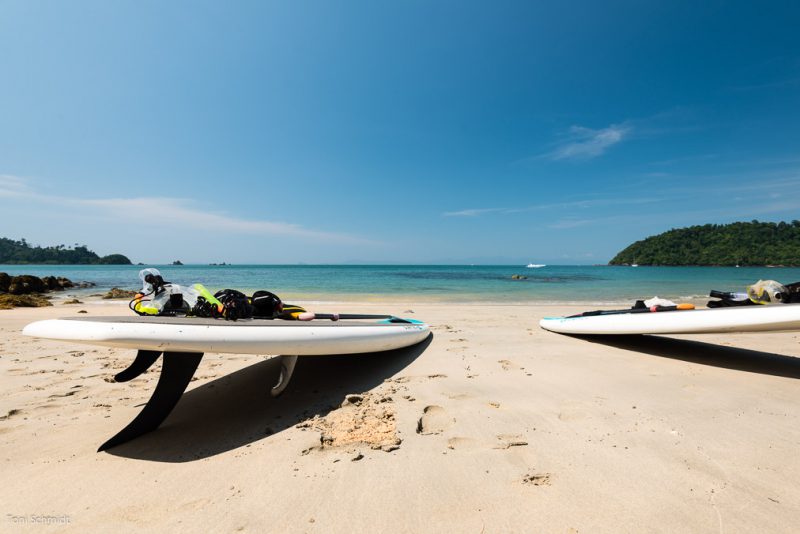 Snorkeling & fishing trips
Both snorkel and fishing trips are offered by the neighboring resort Mr. Gao. For trekking there are many small roads through the rainforest and hills and small bays where you can see different wild animals and birds. Koh Phayam and surrounding islands are famous for bird watching especially the hornbill birds. A very big population of hornbill are on the island and you can see them every day. Sea eagles, herons and waders, kingfisher and others are around as well. 4 different companies on Koh Phayam organize PADI courses, day trips and diving safaris to Surin and Similan islands, Richelieu Rock and Burma. Diving season is from November till April. Good deals are usually offered by Phayam Divers. The main office is located at Phayam Lodge at Aow Yai beach (Long beach). Another small office can be found at the pier.
Kayaking, kiteboarding and beach parties
Mangrove forest exploring with your kayak is also possible and very exciting at high tide from Buffalo bay beach. Just pass the Moken (sea Gypsy village) and follow the river that goes deep into the middle of the island, with many birds and animals endemic to mangroves. Along the pier in dry season with the winter trades this place becomes the perfect spot for Kite boarding. Almost every 2-3 days in high season beach bars at Aow Yai and the famous Hippie Bar at Aow Khao Kwai host parties on the island.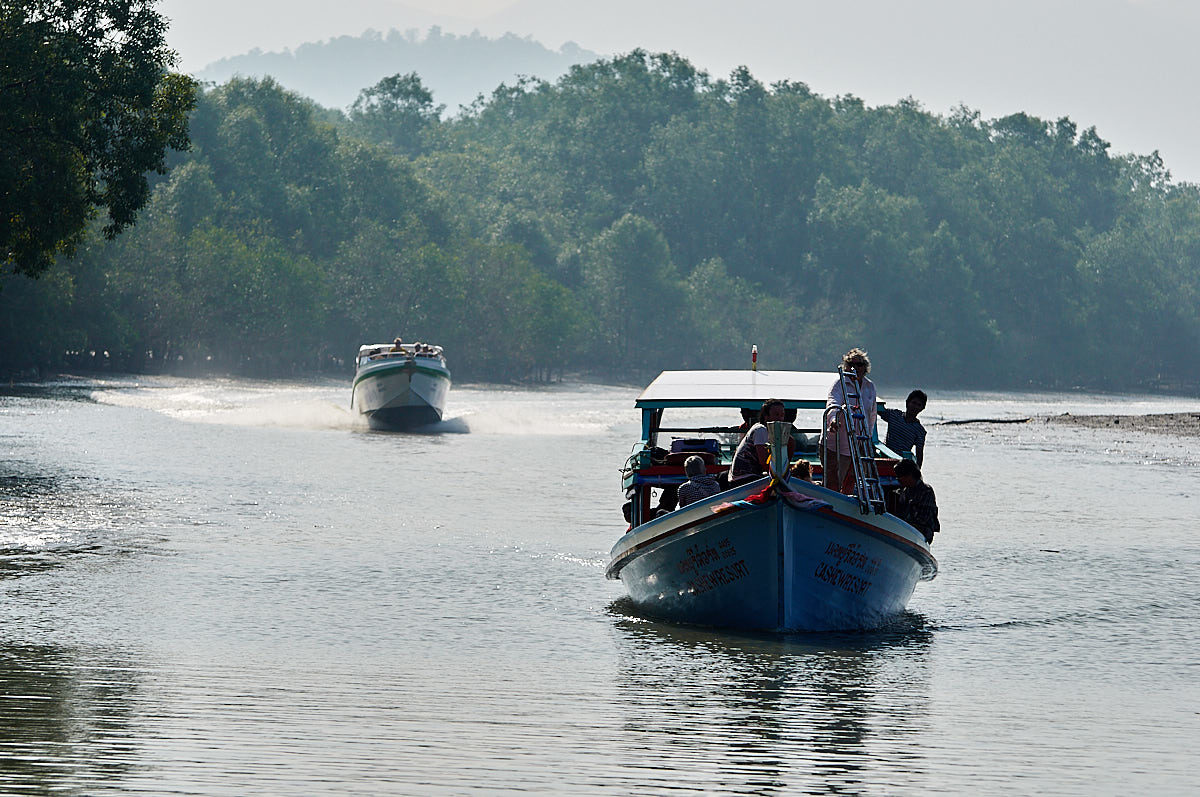 Activities in Ranong
If you have to stay overnight in Ranong we can highly recommend staying in the canyon around the hot springs. This place is a lot quieter than the city center and the air is clean and cooler. Just a 5 min walk to the highway you can find a great choice of restaurants including Korean bbq and the bus station is just 1km away. The best accommodation can be found at Rattana's Resort which offers spacious rooms for 550 Baht in a nice environment. For those looking for more action including bars with live music we recommend to stay around market street down town.